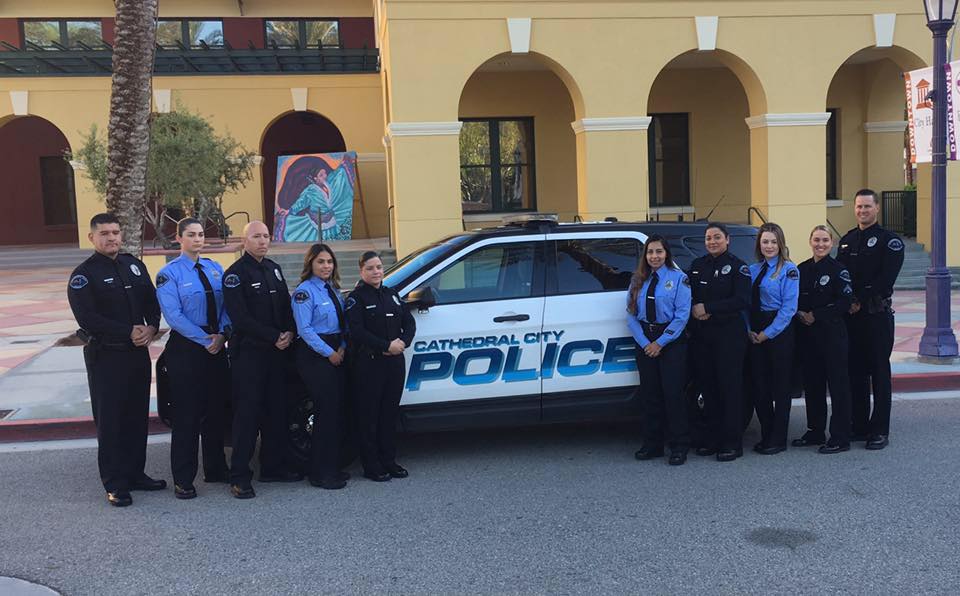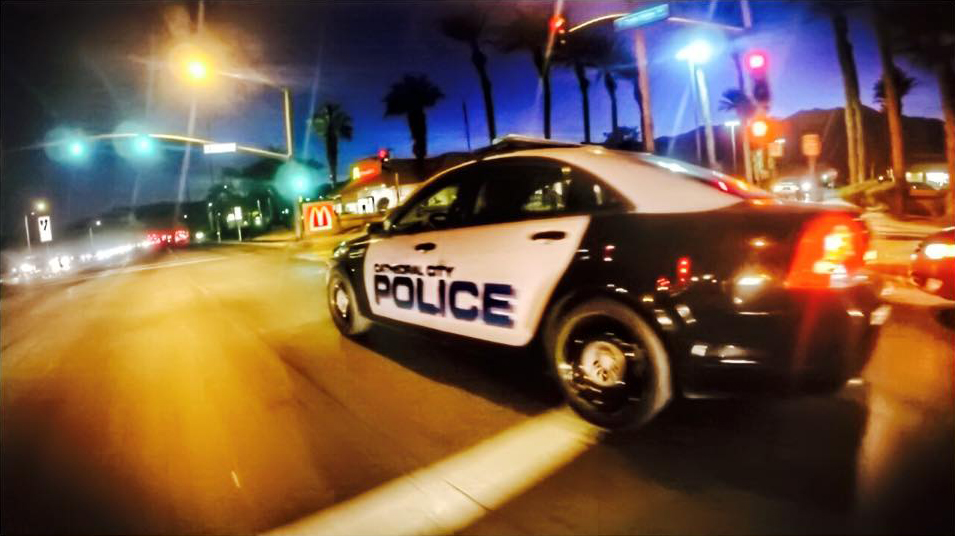 22582122_372018726565008_6855489376101597184_n[1]
12741861_542795772561938_3346245337031740256_n
CATHEDRAL CITY
POLICE DEPARTMENT
68700 Avenida Lalo Guerrero
Cathedral City, CA 92234
"Pride In Service"
MISSION
Provide the community with progressive and professional police services dedicated to ensure public order, a sense of community well-being and a responsiveness with integrity and excellence.
File a Report Online
Safely from home or your device
Cathedral City Police News
Welcome to our department's blog. We post news, information and updates pertaining to our department and events taking place within our community.
Top Searches