Officer Jermaine Gibson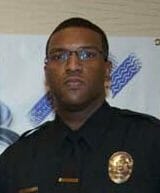 End of Watch:
Saturday, March 19, 2011
Biographical Info
Age: 29
Tour of Duty: 1 year, 6 months
Badge Number: 2901
Incident Details
Officer Gibson attempted to pull over a stolen vehicle at approximately 11:30 pm and gave chase after the suspect failed to pull over. His vehicle left the road and crashed in Palm Springs at approximately 11:55 pm. The suspect vehicle also crashed and two suspects were taken into custody.
Officer David Vasquez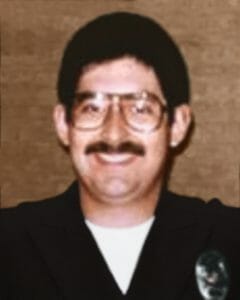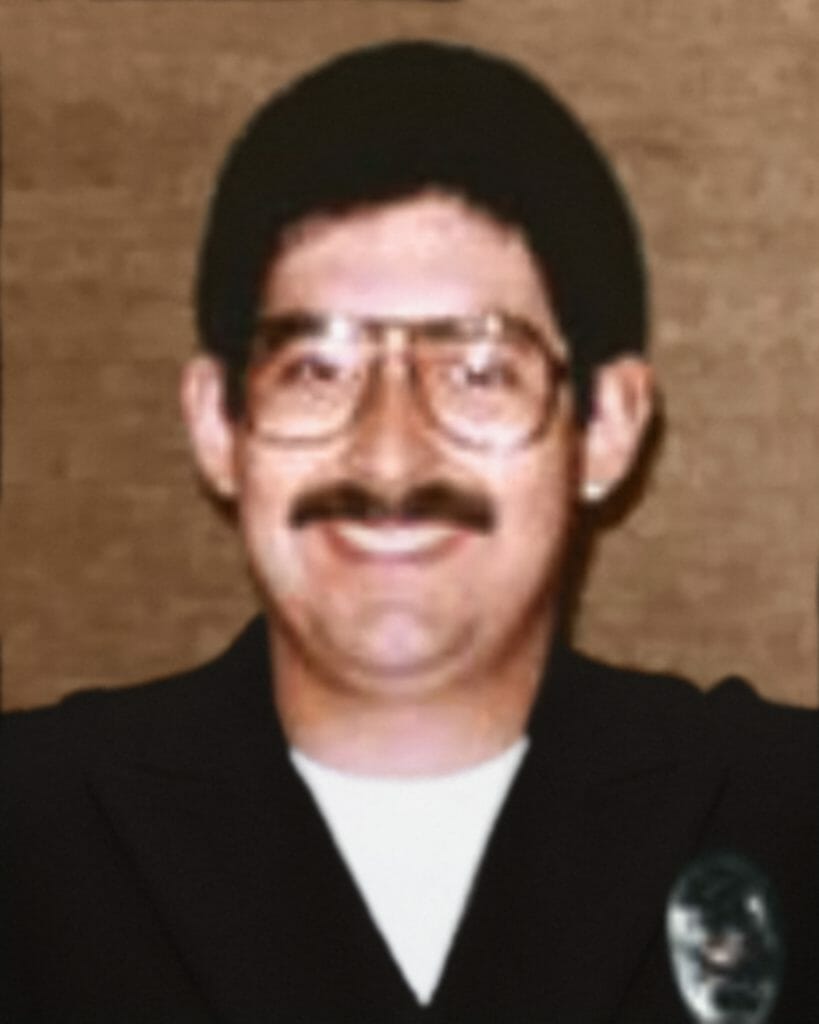 End of Watch:
Friday, October 28, 1988
Biographical Info
Age: 30
Tour of Duty: 4 years, 4 months, 27 days
Badge Number: 6
Incident Details
Officer Vasquez was assigned to provide traffic control at a non-injury collision. He had laid out a cone/flare pattern to shut down one lane of traffic for the officers to safely conduct their investigation. A civilian driver, later found to be driving on a suspended license, drove into the closed lane and struck Officer Vasquez at approximately 30-40 mph, killing him almost instantly. He was rushed to Eisenhower Medical Center and pronounced dead upon arrival.