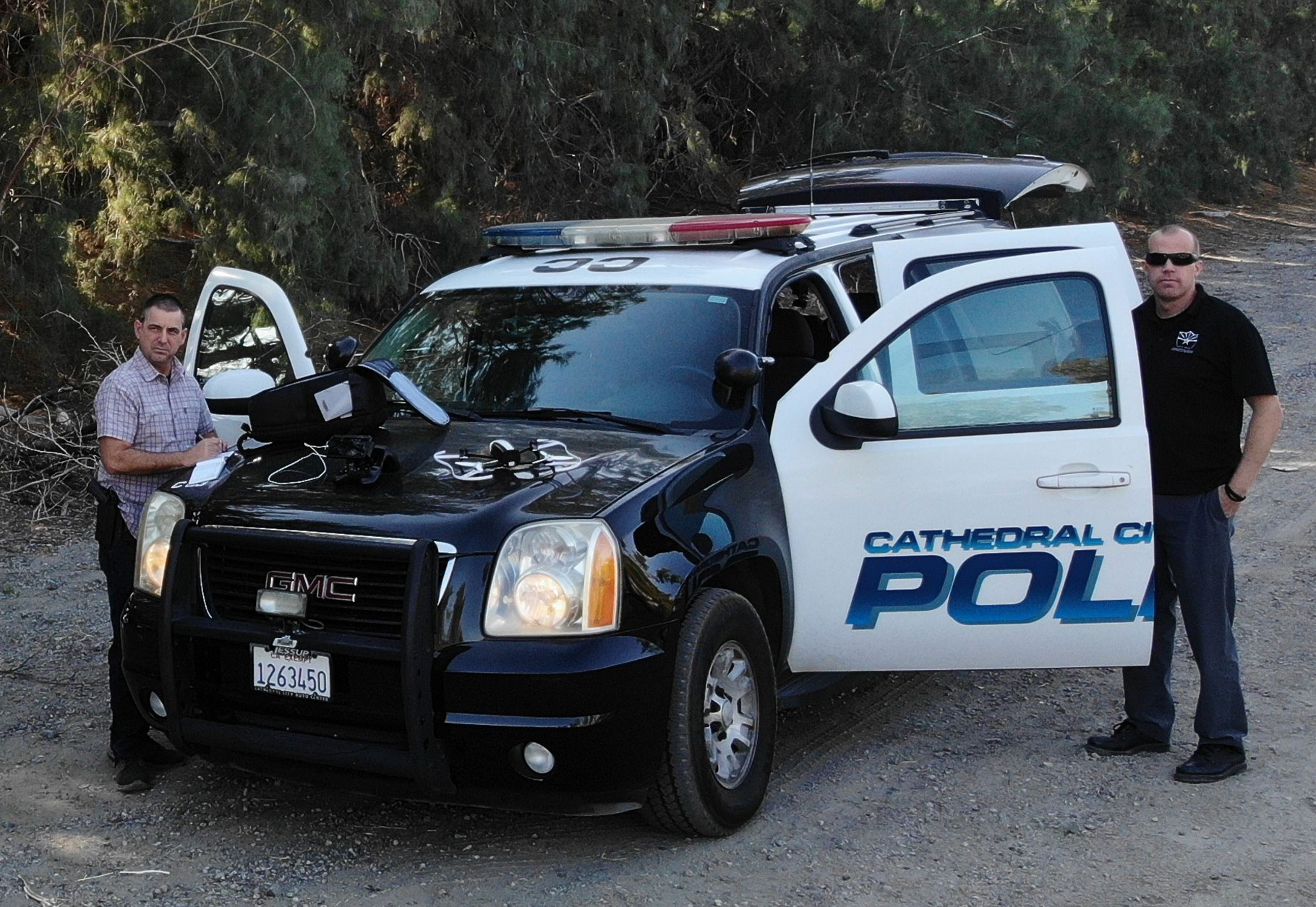 This page lists many of the questions most frequently asked of the Cathedral City Police Department relating to Drones or Unmanned Aircraft System (UAS) . If you have any other questions that are not answered on this site, please feel free to call or email us so we can answer your question and post it here for others.
Drone FAQ's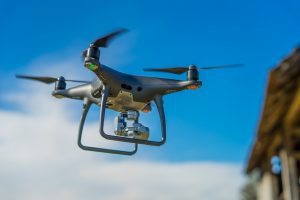 Unmanned Aircraft means an aircraft, including, but not limited to, an aircraft commonly known as a drone, that is operated without the possibility of direct human intervention from within or on the physical aircraft.
A Civil UAS means an Unmanned Aircraft or Unmanned Aircraft System operated by any person for any purpose other than strictly hobby or recreational purposes, including, but not limited to, commercial purposes or in furtherance of, or incidental to, any business or media service or agency.
Please use these FAA links to answer any questions pertaining to where I can fly my drone.