MEDIA RELEASE
Date/Time: 11/22/19 / 2145 Hrs.
Location: 69050 East Palm Cyn. CC  – Denny's Restaurant
Suspect: Keenon Hiler/30 YRO/Homeless Transient – Indio
–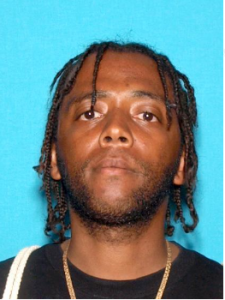 CCPD received a 911 call of vehicle (pick-up truck) fire in Denny's parking lot with the suspect on scene.
Officers and CCFD responded and located a pick-up truck on fire.  At the same time, an unknown amount of propane tanks in the vehicle ignited and exploded.
CCPD detained a male at the scene that identified himself as responsible for lighting the fire.  This was linked by witness statements placing him at the scene and inside the vehicle.  He was arrested at the scene and eventually transported.  The suspect is a transient that frequents the Indio-area and said he wanted to end his life by starting the fire.  He had no relationship with the owner of the truck.  The owner of the truck is a hot-air balloon service owner who was in Cathedral City for the weekend balloon event.  The fire department estimated damage to the vehicle and balloon apparatus at over 100,000 dollars.
No other information is available.